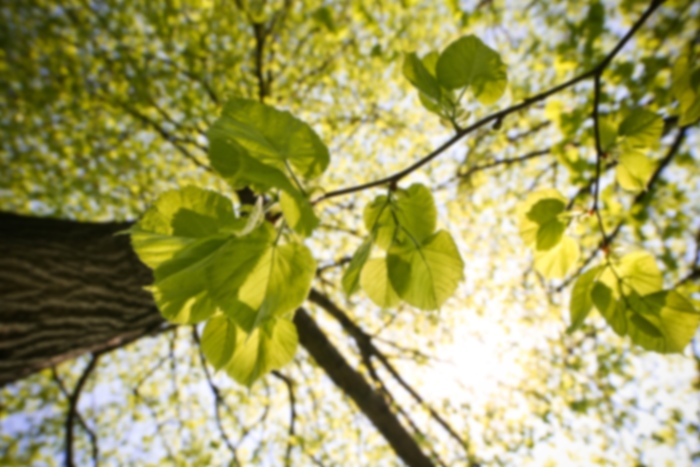 Karen P Lauze,
MD
Neurology
Dr. Lauze is a general adult neurologist with 30 years of experience. She has provided neurology services to the Seacoast area for over 18 years and has a special interest in headache and craniofacial pain. Dr. Lauze started her medical career as an EMT while in college at Boston University, Boston MA. She then took a different direction in her career and joined the Women's Army Corps and worked as a helicopter crew chief for the next three years. In 1981, Dr. Lauze returned to Boston University to attend the School of Medicine while also serving as a second lieutenant in the Air Force. In 1985, Dr. Lauze graduated but remained in the service. She was promoted to captain and served eight years of active duty in the Air Force. During that time she also completed an Internal Medicine Internship in 1986 at Wilford Hall USAF Medical Center, Lackland Air Force Base in San Antonio, Texas. Dr. Lauze then completed a Neurology Residency program in 1989 also at Wilford Hall USAF Medical Center.
Please select an appointment type.
Accepts most insurances. Please call the office to confirm your specific plan.